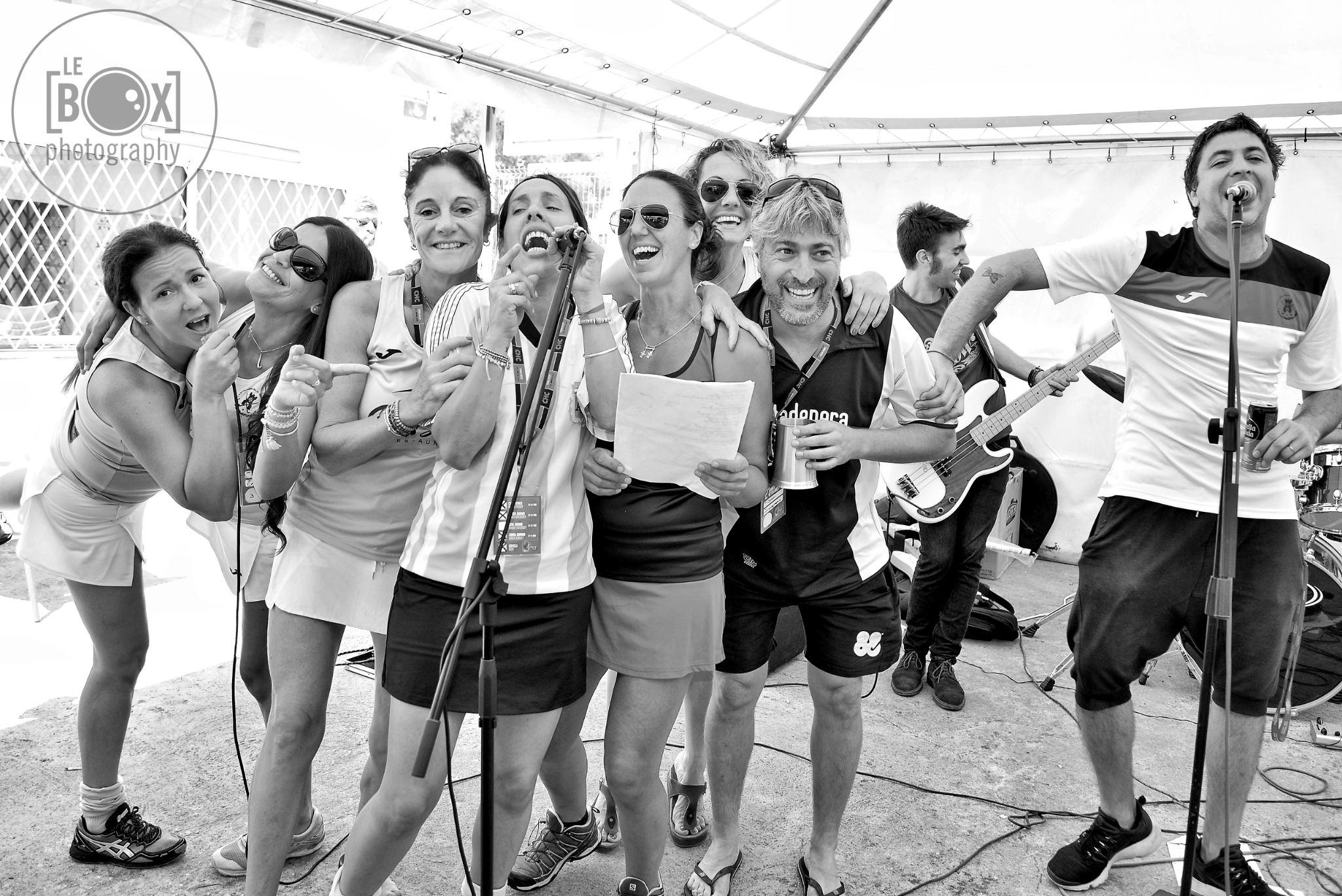 Barcelona -14/09/2023
PROVISIONAL DATES: for 2024 are 28/29 & 30 June 2024.
If you are interested in attending, the list is now open. As always. first priority is given to teams who attended in 2023 so we won't be able to confirm any new attendees until October. However, apply now to be on the list.
The fourth edition of the Castelldefels 'La Jarra' Hockey Weekend took place on the weekend of 23/24/25/26 June 2022. Castelldefels Hockey Club is located just outside Barcelona (Spain), close to the beach and with frequent train connections into the city.
There were 14 teams, both Men's and Women (full-pitch, 11-a-side).
The festival ran from 12:00 on Friday until 15:00 on Sunday .
As in previous years, the focus was on having fun, getting together with old friends and making new ones. The only winners at the festival were the participants. We came, we played, we chatted, we laughed....we went home happy.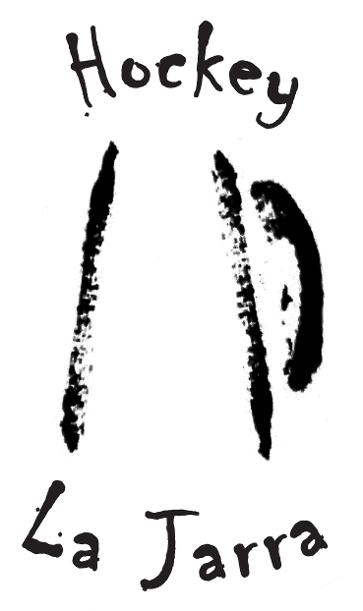 During the weekend there were periods of live music in the daytime with plenty of opportunity for you to join in! On the Friday night there was a BBQ at the hockey club with music well into the night. Saturday included a Paella lunch washed down with some local wine and a Gala Dinner in the evening , outdoors at the hockey club. On Sunday there was the traditional Chicken BBQ lunch after the hockey has finished, when we attempted to finish the cases of wine before sending you off to the airport to catch your flights home.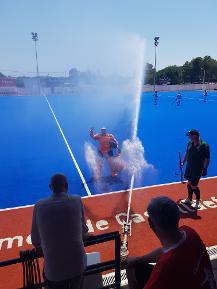 You may be wondering what is 'La Jarra'. Well, Jarra is Spanish for jug or tankard. Every participant in the event is given their own Jarra on arrival at the hockey club. Each Jarra is individually numbered for easy identification and comes with a convenient clip so it can be attached to your stick bag when not in use. The Jarra is to be used all weekend to avoid us having to use plastic glasses. It also serves as a memento of the weekend.